Latest News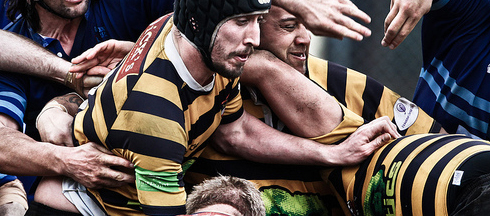 Here's the draw for the 2013 Season.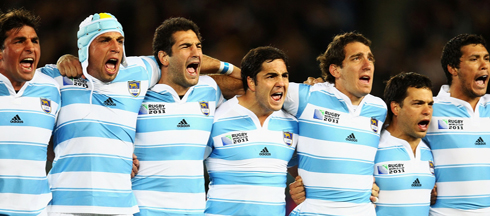 Balmain Rugby Club is headed to Argentina this off-season for a playing tour that includes two Tests; Argentina vs New Zealand & Argentina vs Australia, as well as some fantastic touring.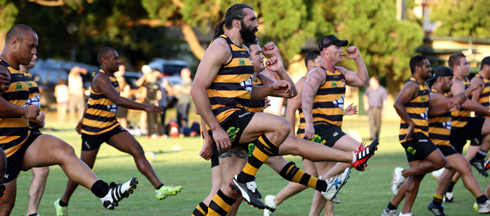 Balmain Rugby is looking for players to join us in 1st Division for the 2013 Season. We have 5 teams plus Colts (under 21′s) so we need players of varying ability.