Latest News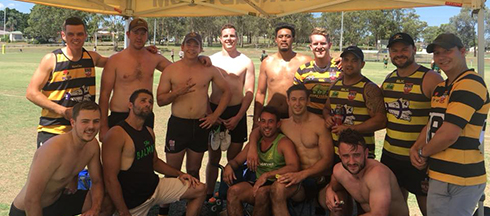 Our Season kicks off on Saturday 14 April as we draw close to the end of a successful pre-season.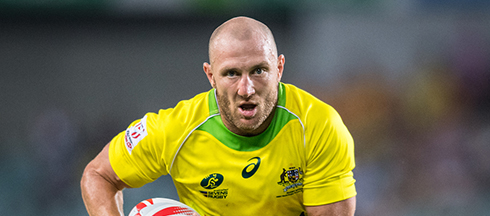 We're pleased to announce that James Stannard has signed on as our Attack Coach for this Season. Chucky joins Benn Robinson, Liam Muller & assistant coaches at the Muzzled Wolves.
Pre-season re-starts Tuesday 17 January, 7pm at Leichhardt #2, Glover St, Leichhardt (next to Leichhardt Oval).