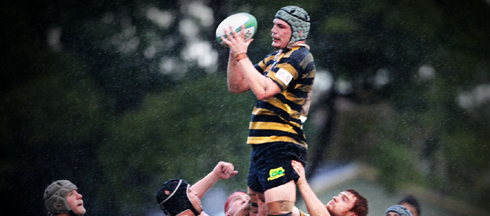 Balmain Rugby Club – Australia's Fastest Growing Rugby Club!
As a club we believe that enjoying both your footy & the social side, are equal aspects that need to work alongside each other & as a result, events like Balmain Rugby Pub Golf & Balmain Rugby Club's Ladies Day have become famous throughout the Peninsula.
Balmain Rugby is non-elitist & the benchie for 5th grade is viewed as every bit as important as the flashy No 10 in 1st grade. That doesn't mean we don't like to win, we do, it's just an even better night when all 5 grades get up!
The secret of the success has been hard-work, street-smarts & having a good time! Quite simply, at Balmain we do it better.
Come & enjoy the difference – you will not be disappointed!