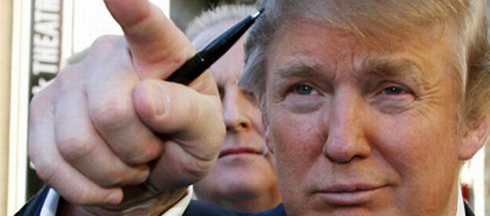 Keepin' the wheels in motion
Subbies rugby needs the support of the business community to run a successful club. Balmain Rugby has been fortunate to attract the generous support of some key sponsors that have assisted our development.
All the players, coaches and supporters would like to raise a glass to our sponsors. Thanks very much – we couldn't have done it without you!
If you are interested in sponsoring Balmain Rugby please contact balmainrugby@gmail.com