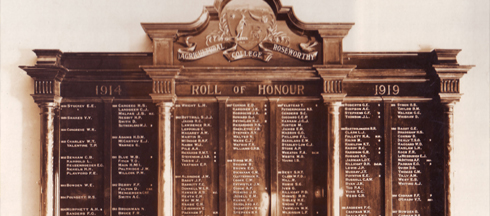 Here is our honourboard for Balmain Rugby players that have played an International Test match. These are listed in the order they played for Balmain.
Chris 'Col' Parker – Namibia
Christoph 'Thor' Ritzke – Netherlands
Drew Mitchell – Australia
Matt Giteau – Australia
Scott Bowen – Australia
Damian Smith – Australia
Sebastien Chabal – France
Anthony Ekert – Australia
Mark Bailey – Denmark
Ryan Cross – Australia
Matt Dunning – Australia
Gavin De Bartolo – USA
Who's next?